 Casa Teresa Alumni
The Mission of the Alumni Program is to be in kinship with our Alumni by providing a strong sense of community, keeping their needs at the center. Alumni services and case management are centralized under one case manager to better serve each alumni wherever they are in their journey, seamlessly continuing the support they received at Casa Teresa while respecting that each alumna has moved on to a different place.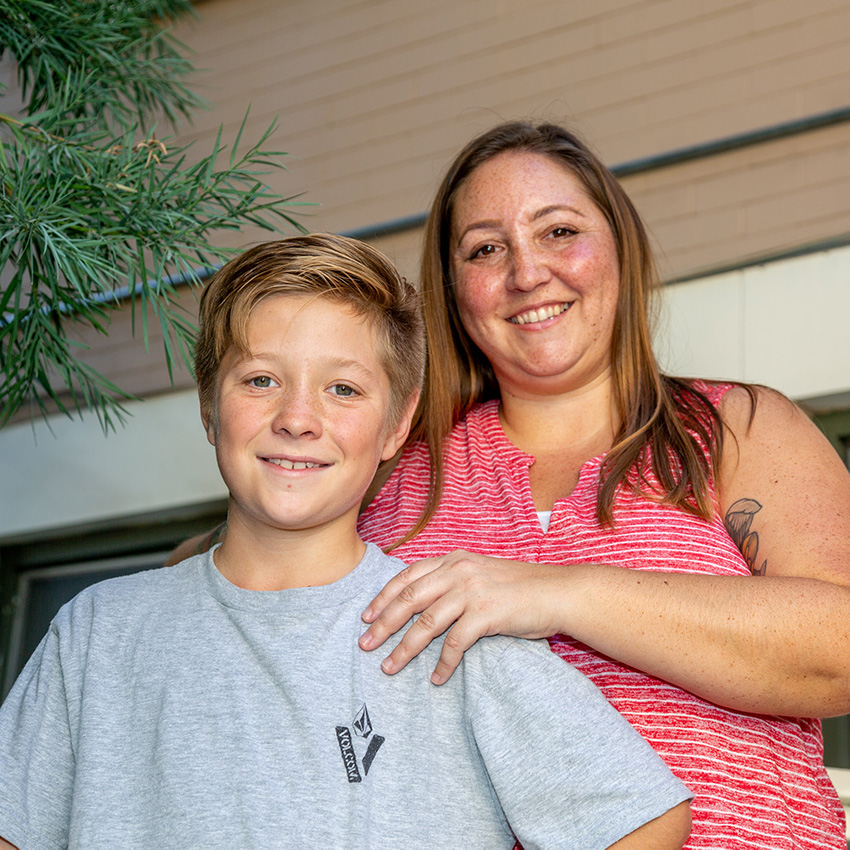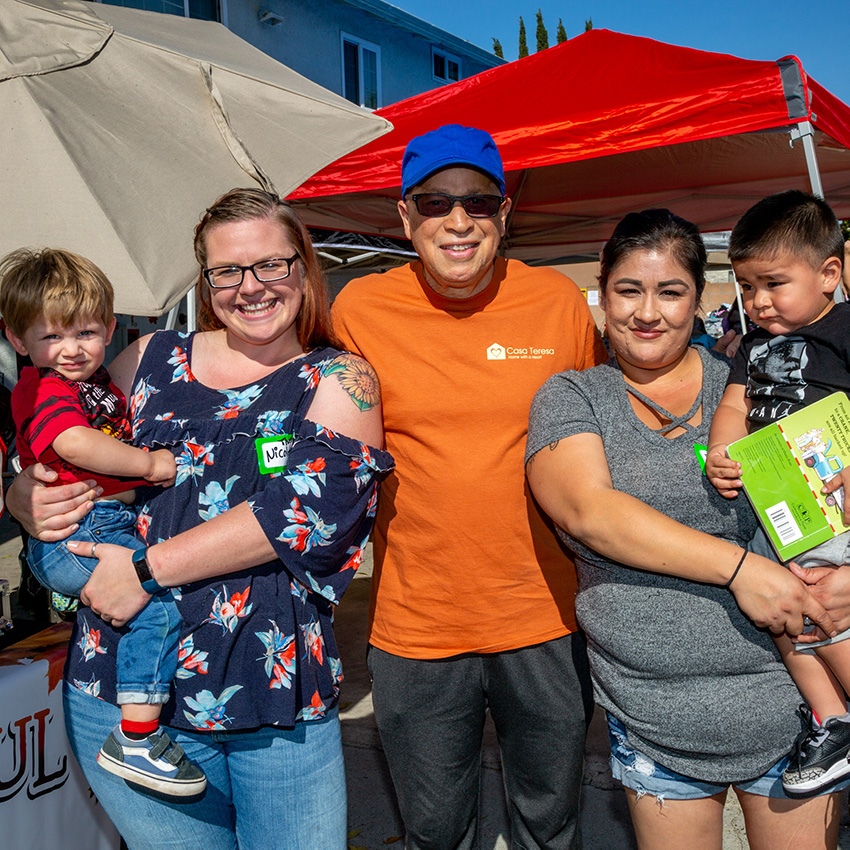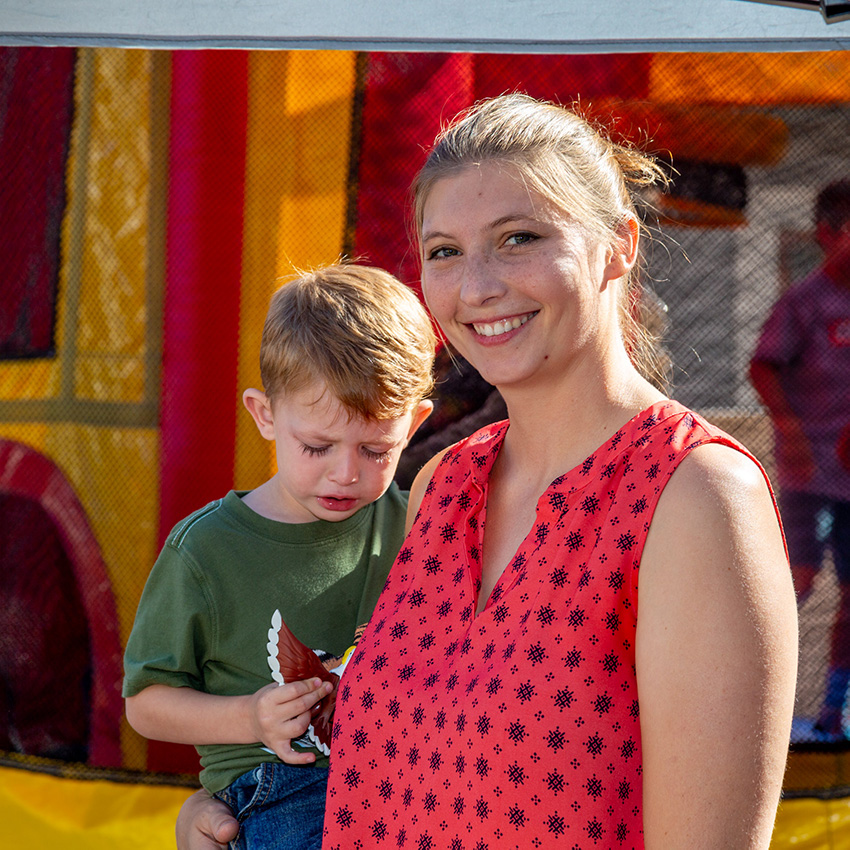 Resources
Case Management
Outpatient Counseling
Education and Employment Services
Interview Clothing
High School Equivalency Exam Preparation
AWBW Art therapy class
Personal Development Workshops
Giving Back
If you are an Alumni who is called to give back to Casa Teresa there are many creative ways that do not require abundance of time or money. It's also a great way to make connections, gain experience and make a positive impact.
Ways to give back:
Share your story
Babysitting
Teach a class – with your special skill set
Help with Administrative duties
Volunteer at our resale store, The Collection by Casa Teresa
Donate your gently used clothing
Sort and organize donations
Help with a Mother blessing
Alumni Success Stories
Please visit our Stories page to hear Casa Teresa alumni tell their personal story of transformation.
Let's Be Social
As the Alumni Program keeps evolving, we hope to achieve engagement with all our Alumni and look forward to staying connected.
If you have questions or interest in becoming an Alumni volunteer please contact the Alumni Case Manager, Shelby Owens, at [email protected] or call our main line at 714-538-4860.
Casa Teresa Alumni Group Page: on Facebook here.
Alumni Case Manager Page: on Facebook here.
Follow their stories.
Subscribe to our newsletter.