 LISA WOOD
Chief Executive Officer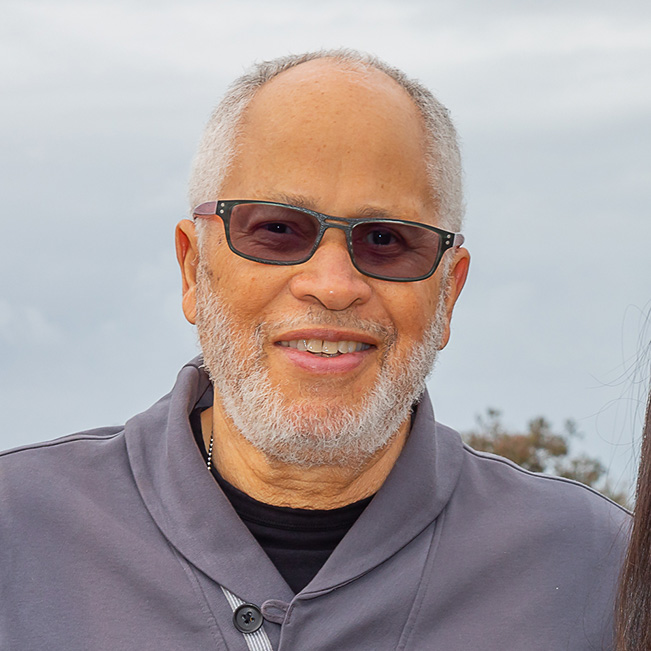 DR. JIM PUGH
Executive Program Director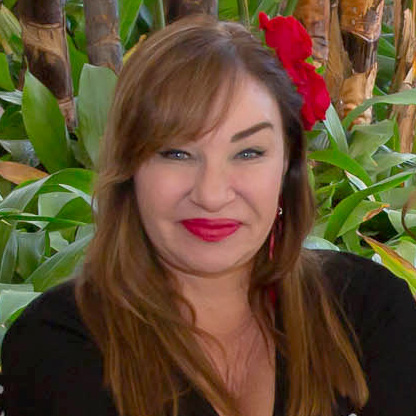 KIM SELF
Program Director, Emergency Maternity Shelter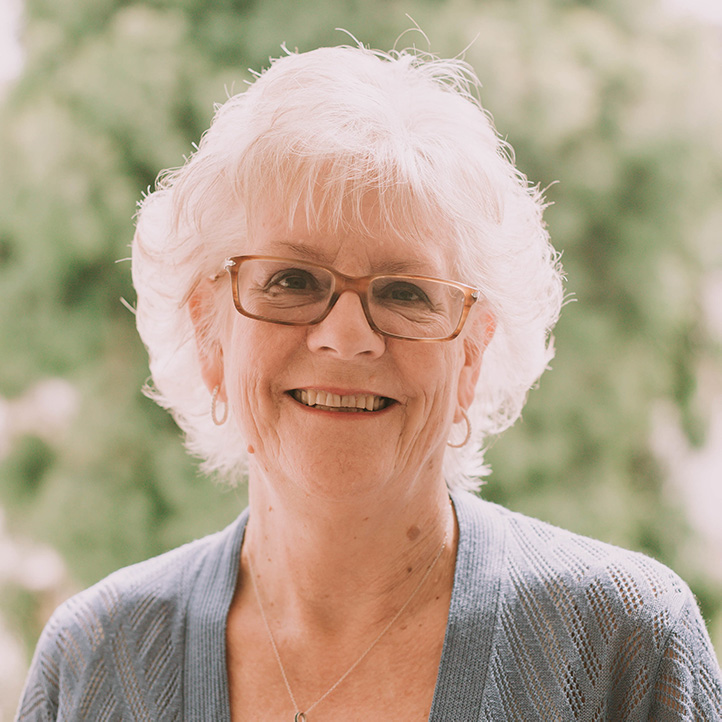 PAM MEYER
Finance Director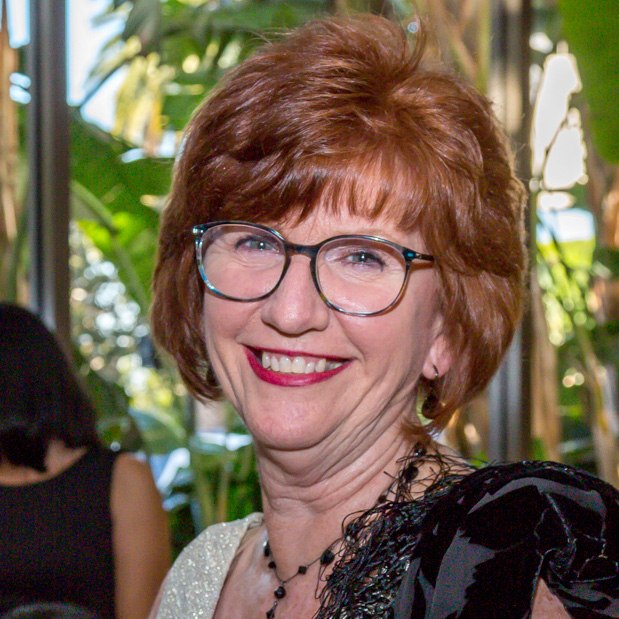 KERRI McCUTCHAN, RN
Nurse
Board of Directors FY 2019-2020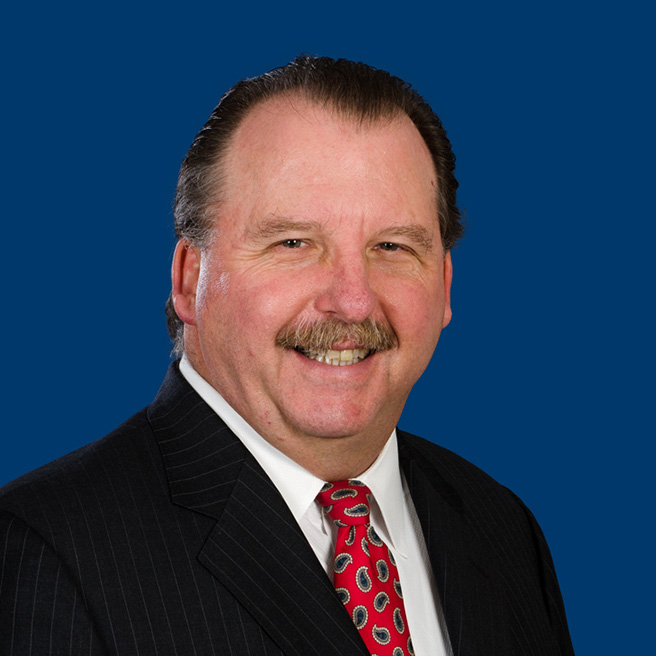 TROY ABERCROMBIE
Director, Talley, LLP
HEATHER AKOUBIAN
Chief Communications Officer, Akoubian Enterprises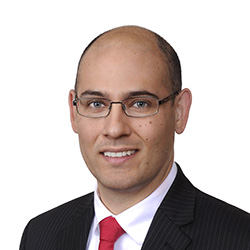 PAUL ALARCON
Attorney, Buchalter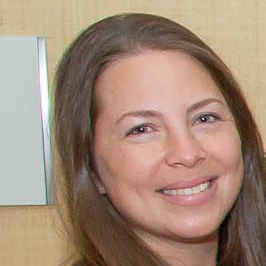 HEATHER AYALA, MS, RD
Clinician, DaVita Dialysis

MICHAEL BELL, Audit Chair
Community Leader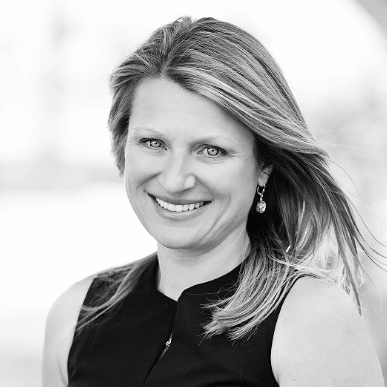 KRISTIN BENGFORT
Attorney/Partner, Nordhoff Bengfort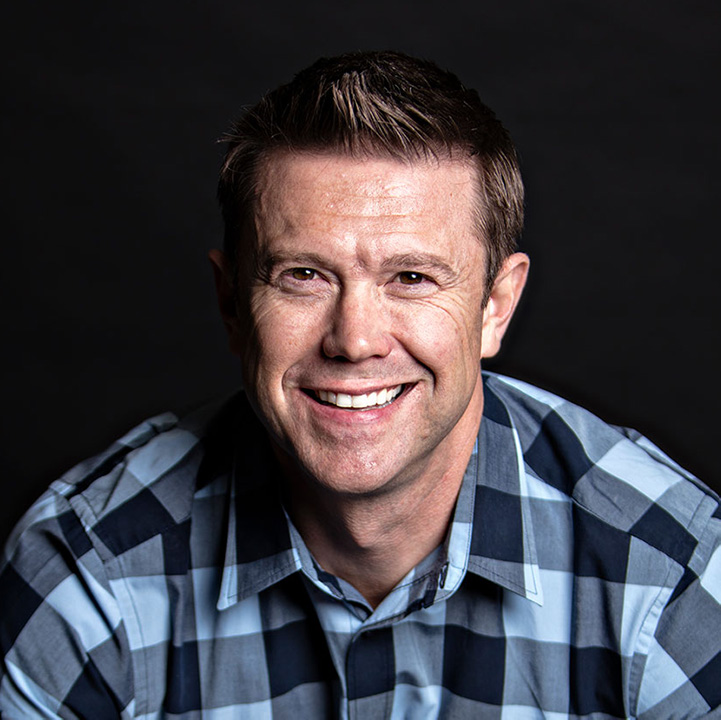 SHAUN BLACK
Founder & Chief Analyst, PIVOTL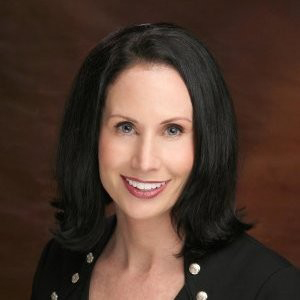 KATHLEEN BOYLE, Chair
Chief Executive Officer, Verify, Inc.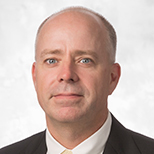 ANDREW BRAMBLETT
Quantitative Research Analyst, PIMCO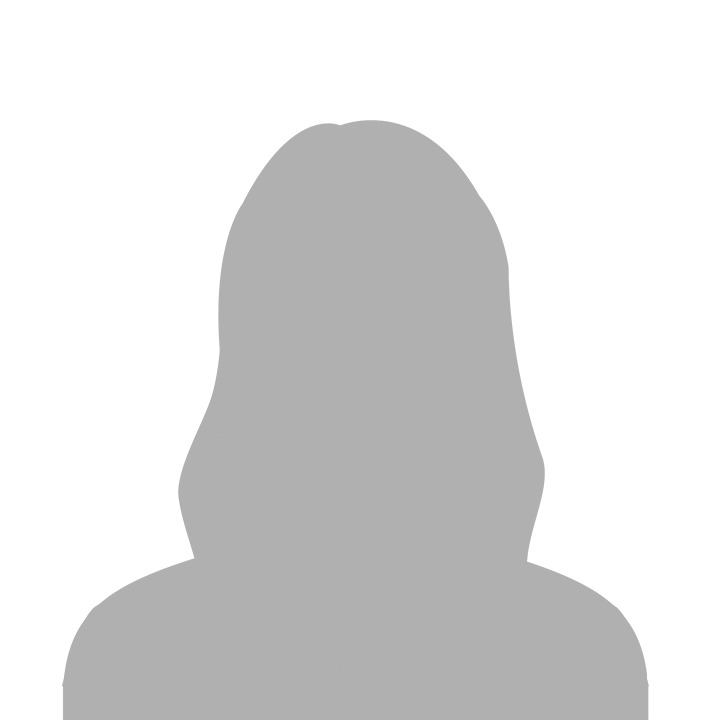 GAURICA CHACKO, Secretary
Business Director, Global Markets, Quest Diagnostics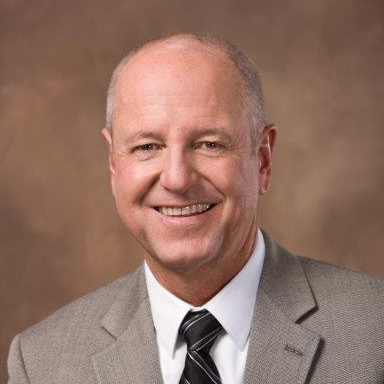 KEN HART, Vice Chair
Chief Executive Officer, Aquatic Technologies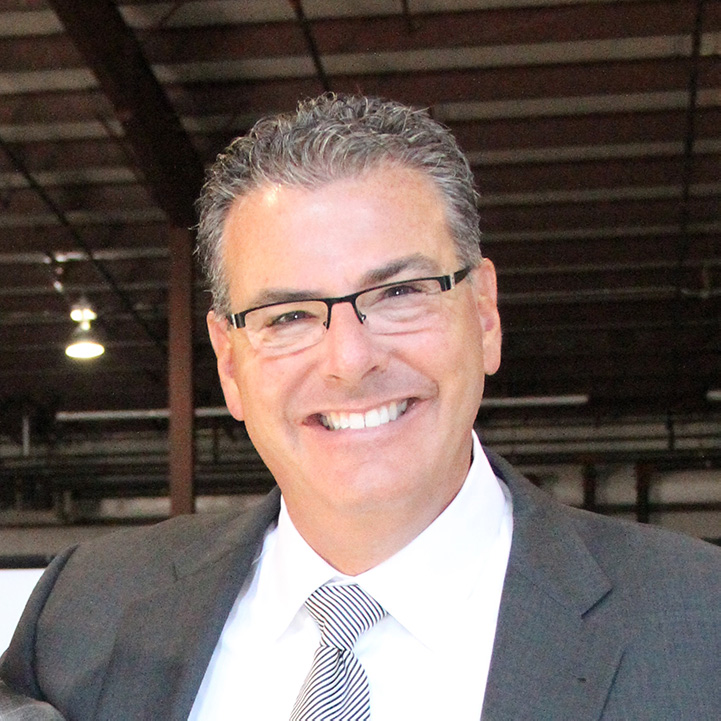 KENT HAYDEN
President, Rise Baking Company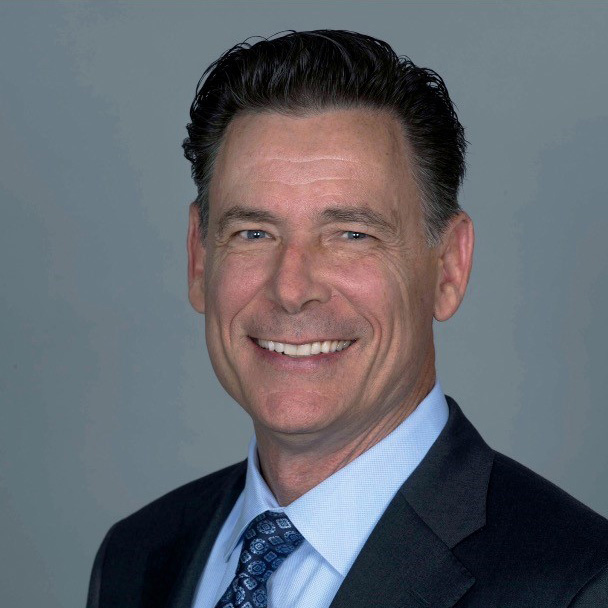 MICHAEL JANETT, Treasurer
Sr. Vice President, Wells Fargo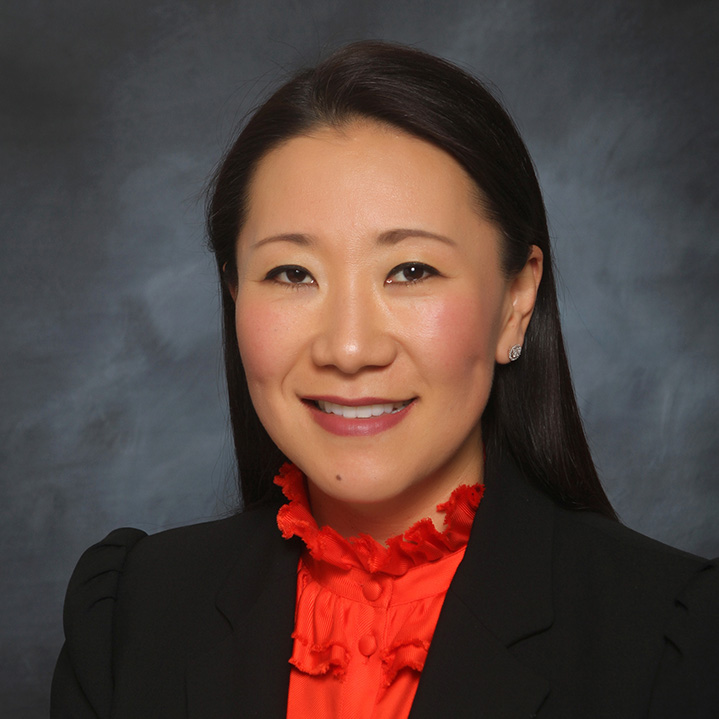 JINNY LEE
Vice President of Exporation & Strategic Marketing, Edwards Lifesciences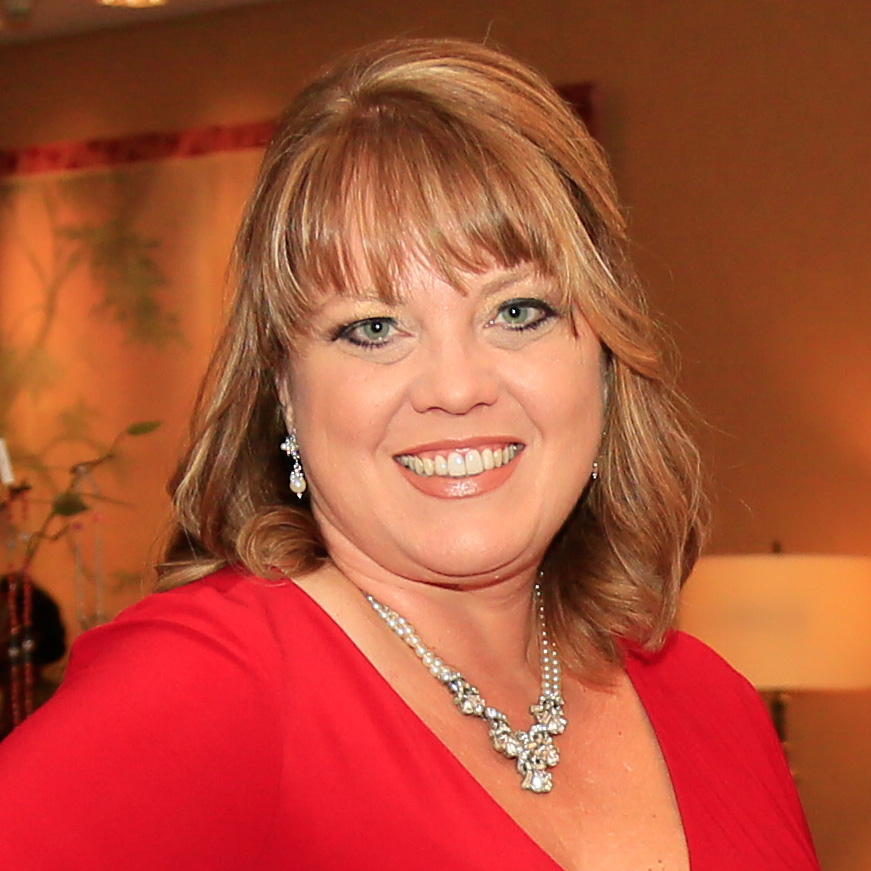 JENNIFER MACMATH-BROWN
SVP, Senior Treasury Solutions Officer, Bank of America Merrill Lynch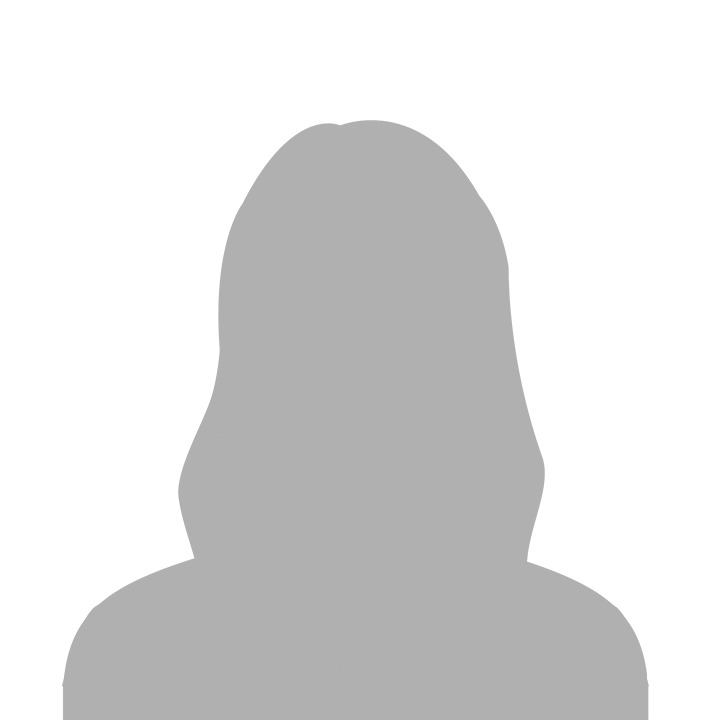 KARI MOORE
Chief Accounting Officer, Envista Holdings Corporation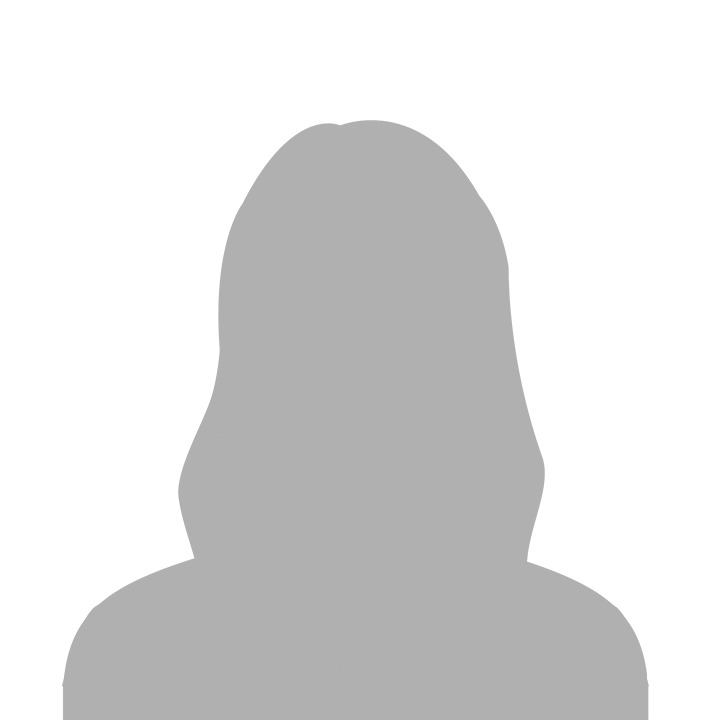 SAMANTHA MORIN
Community Leader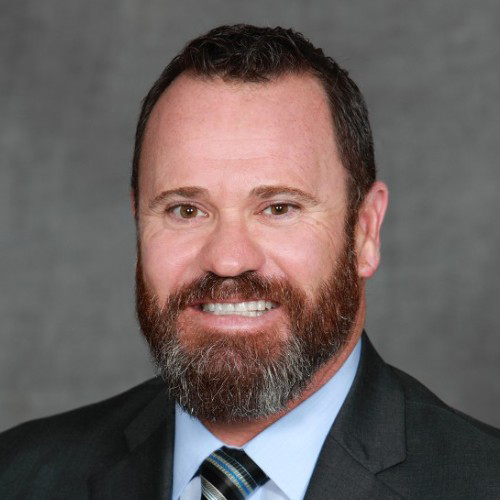 STEVE MUZZY, Immediate Past Chair
Managing Director, MF Partners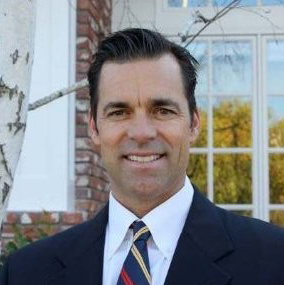 RICK PTAK
Insurance and Financial Services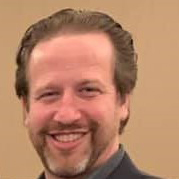 JOSEPH SANBERG
Co-founder, Aspiration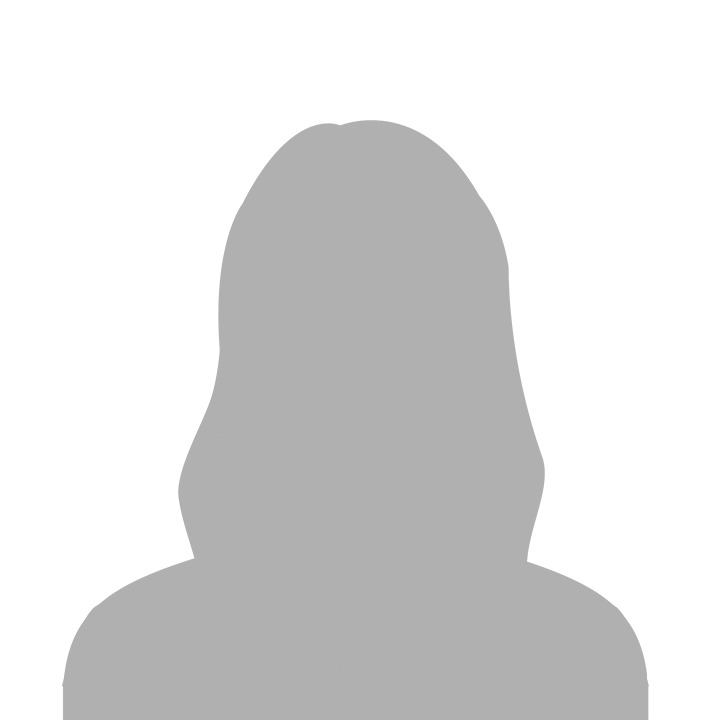 MARGARET SULLIVAN, Founding Family Member
Chief Executive Officer, Sullivan Strategy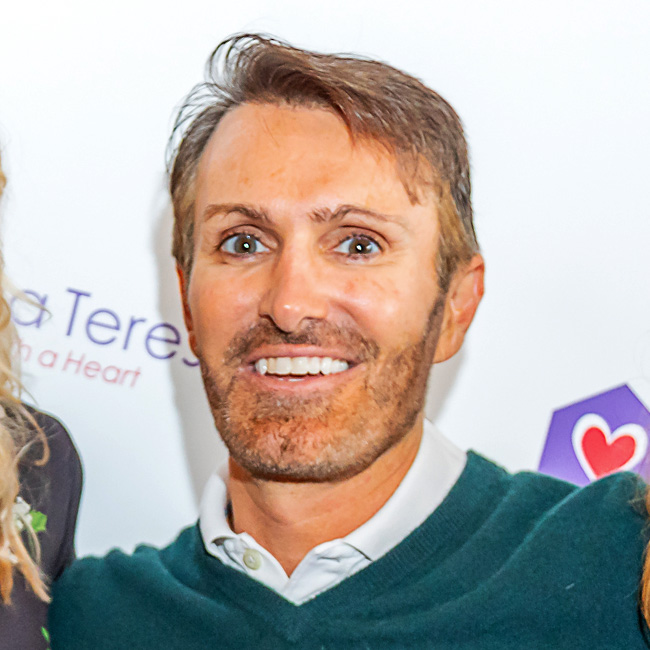 NEILL SULLIVAN, JR., Founding Family Member
Founder and Chief Executive Officer
REO Homes and Sullivan Management

TIM SULLIVAN, Family Founding Member
Franchiser, Worldwide Express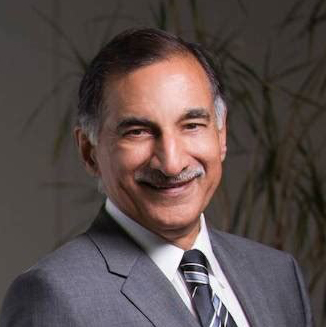 ANIL PURI
Provost Emeritus, Cal State Fullerton
Kevin Buck
Steve Cameron
Joe and Jean Cornyn
Elana Donovan
Peggy and Ron Guziak
Regina Hunsaker
Rick Julian
Bill Leonard
Jim Lester
Carol McDermott
Sylvia Michler
Steve Muzzy
John Pace
Don Redfern
Barbara Roppolo
Michael Stewart
Susan Strader
Jean and Don Vivrette
Currently we have 30 dedicated full-time and part-time staff members, as well as 659 volunteers giving more than 9,088 hours of service teaching classes, babysitting, providing professional support and guidance, tutoring, and landscaping. In addition, we have three event committees for our Gala, Luncheon and Golf Classic, and two guilds, Central and Founders, all committed to fundraising for Casa Teresa. Together, this team is eager to continue expanding and deepening services that empower mothers to reclaim their lives and nurture healthy families.