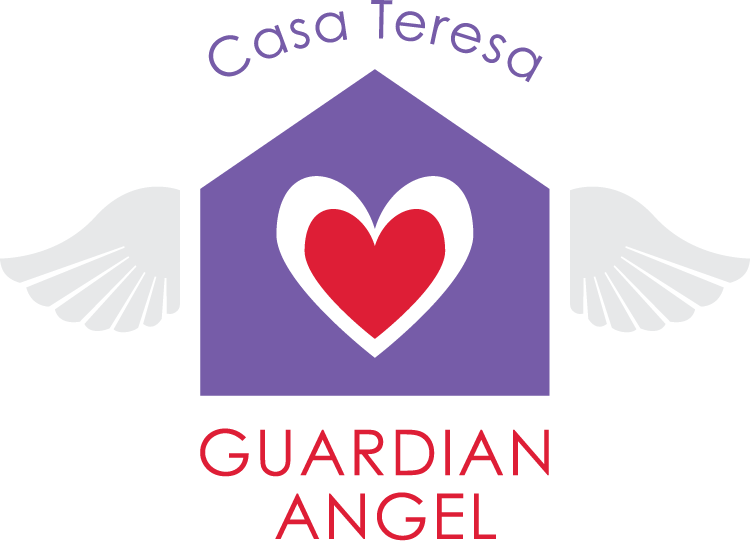 Guardian Angels
At Casa Teresa, a Guardian Angel is a very special person who makes a monthly gift in support of the women and babies at Casa Teresa. They ensure our women's basic needs such as food and supplies, but also assist in the more unique needs for pregnant women including maternity undergarments, support belts and body pillows. Guardian Angels are a constant reminder of the ongoing love and support that create a true home with a heart at Casa Teresa.
Become a Guardian Angel
Give online through the "Donate" icon on our website. Enter your donation amount, click on "Show my support by making this a monthly donation" and select "Guardian Angel Monthly Supporter".
You can provide your credit card information to staff and we will happily sign you up.
Contact:
For more information about this program, please contact us at 714-538-4860.
Follow their stories.
Subscribe to our newsletter.