 Casa Teresa Programs
Our vision at Casa Teresa is to break dysfunctional cycles, transform women and help families thrive through effective, caring residential programs. In order to meet that vision, we provide our mothers: five residential programs, a giving shelter and other basic needs, case management, classes, and supportive services for pregnant women. Our goal is to provide the necessary resources for their personal transformation, so that when a woman leaves, she is prepared to re-enter society as a self-reliant member, having broken life-long cycles of homelessness and/or addiction and is able to maintain a safe, loving life for herself and her child(ren).
Emergency Maternity Shelter (EMS)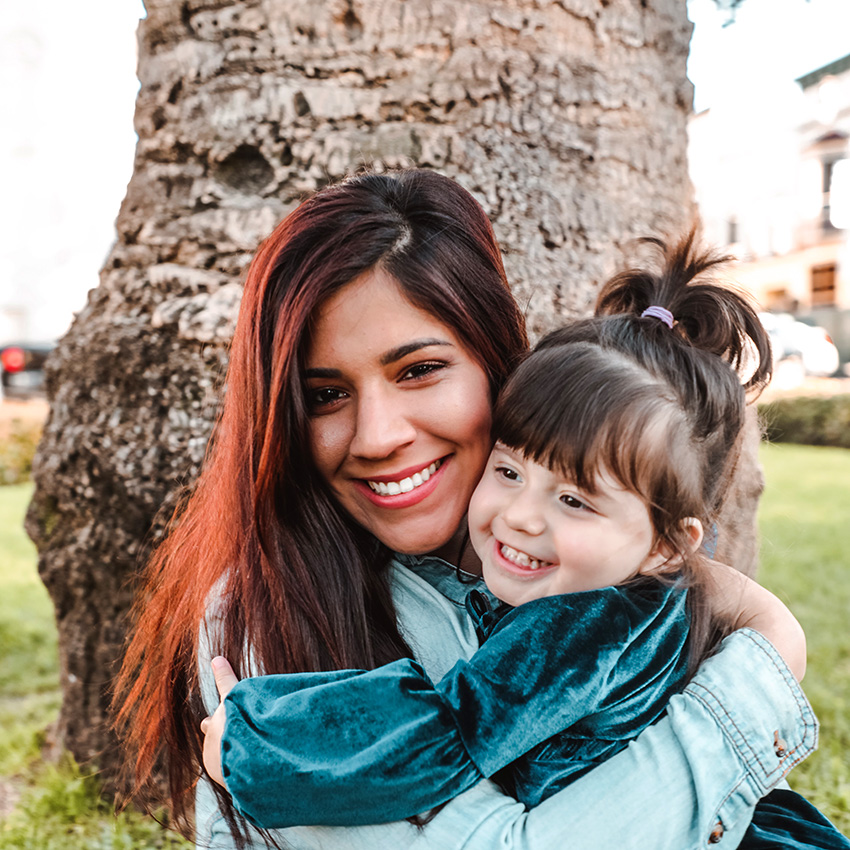 Goal: to stabilize the women so they can begin to heal and prepare for motherhood
Requirements: Pregnant and at least 18 years old
Home for the most vulnerable women in the community — often chronically homeless, struggling with addiction, and/or having mental health challenges
Addresses safety, health, and basic needs first

Also has 2 apartments for two pregnant women with up to three children each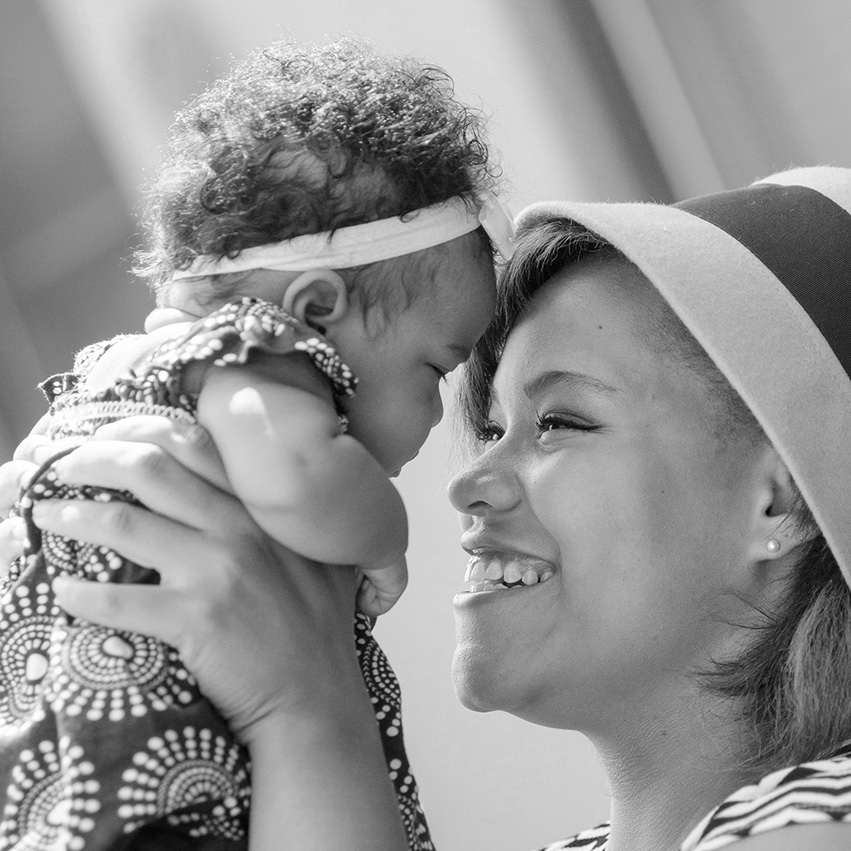 The Parenting Program is our foundational program because it is where every mother enters the program, unless she comes from EMS.
Goal: stabilize the woman, help them heal, and prepare for motherhood
Requirements: Six months of sobriety, pregnant and at least 18 years old
Start to restore the mother, beginning with a room and bed
Provide resources including case management, goal setting, pre-natal care, classes on healthy relationships and nutrition
Assess their needs for education beginning with enrolling them to complete their High School Equivalency if they haven't finished their high school education and/or working on goal setting and what steps in education are needed to achieve those goals
Can enter at any time of pregnancy and stay until two month post-delivery
Transformation 1 Program (T1)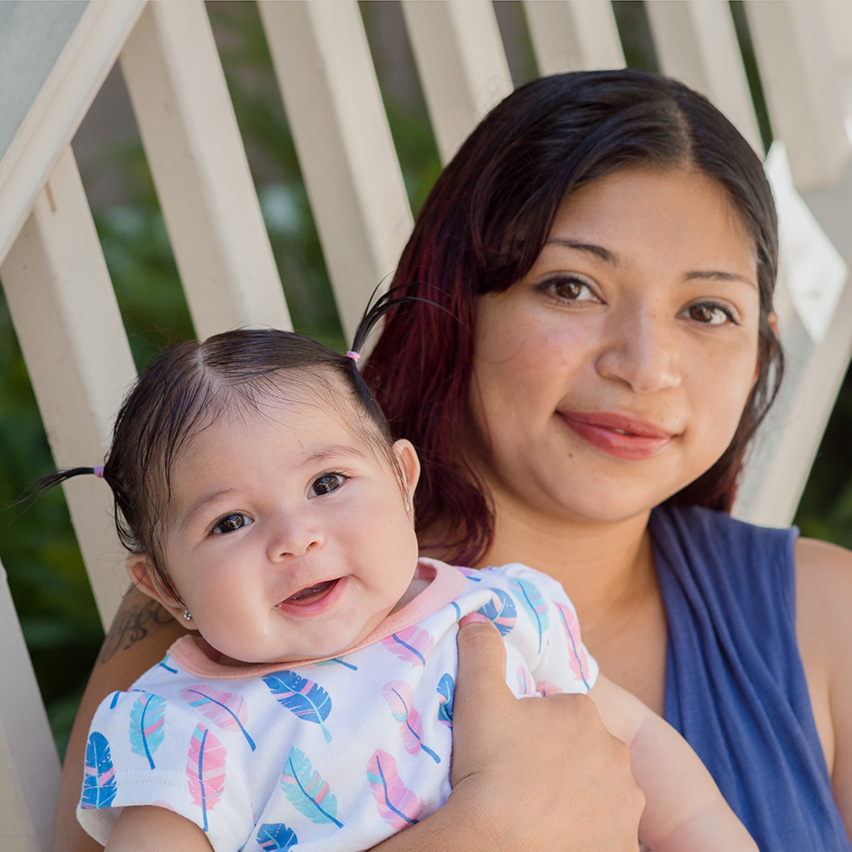 Mothers can move from Parenting to our T1 program after going through a panel interview (after two month post-delivery) to determine if a mother is ready to take this next step.
Goal: help move the mothers to greater self-sufficiency by requiring full-time work or school and enrolling the baby in daycare
Four-month program offering opportunities to learn more independence and responsibility
Requirements: attend school and/or work full-time
Establishing healthy living routines and enrolling babies in daycare
Continue to work on limiting past history during case management, learn life skills and how to be great mothers in classes, continue wrap around services
Transformation 2 Program (T2)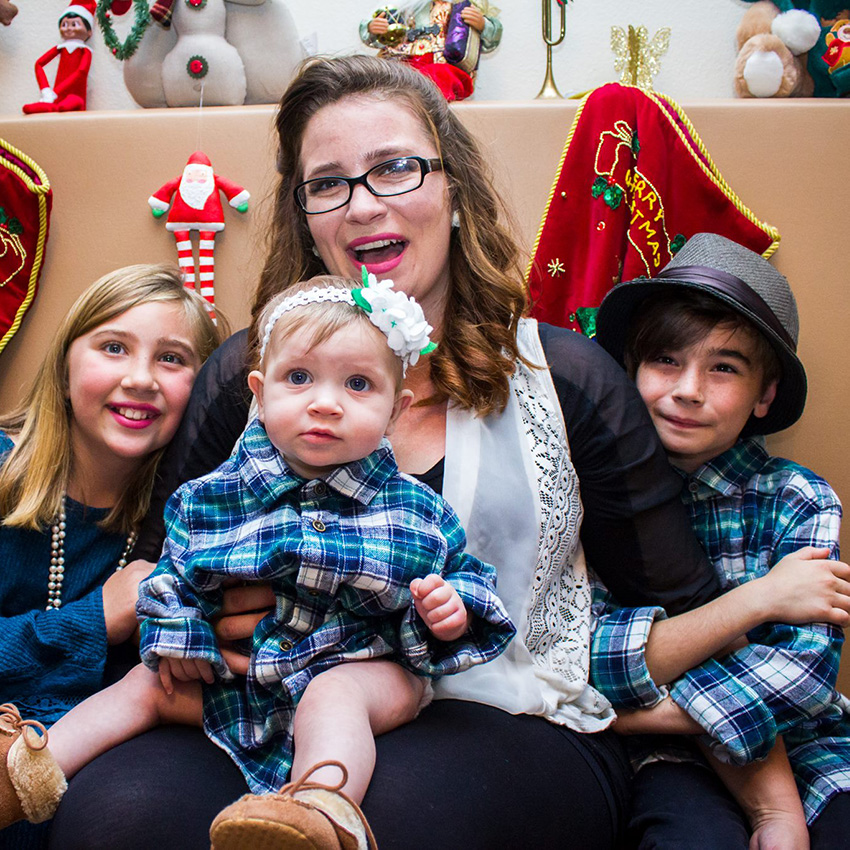 This is the final program offered at Casa Teresa for a mother coming from the T1 program.
Goal: is to continue building family stability and personal accountability for the mother to be successful when she graduates the program.
Offers greater independence in an apartment setting on our campus.
For mothers with any children previously placed in the care of others, there is an opportunity for reunification. The children can stay in the apartment with their mother and new sibling.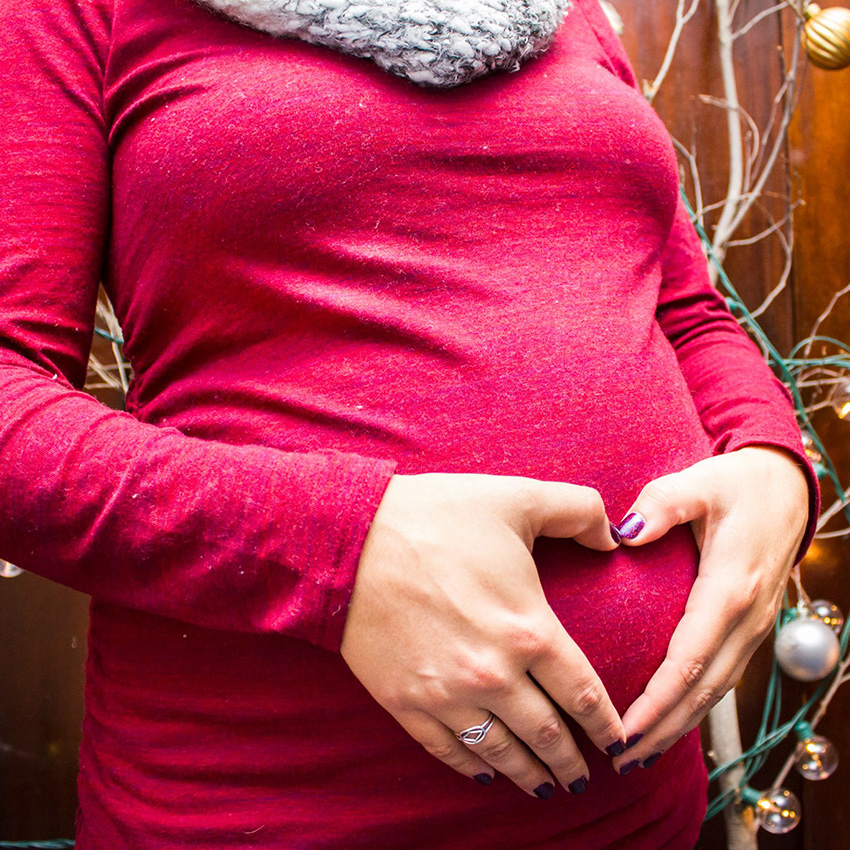 Supports women who choose to relinquish their baby for adoption
Provides a safe space to meet the physical and emotional needs of women as they select an adoptive family.
Women in this program can stay up to two month post-delivery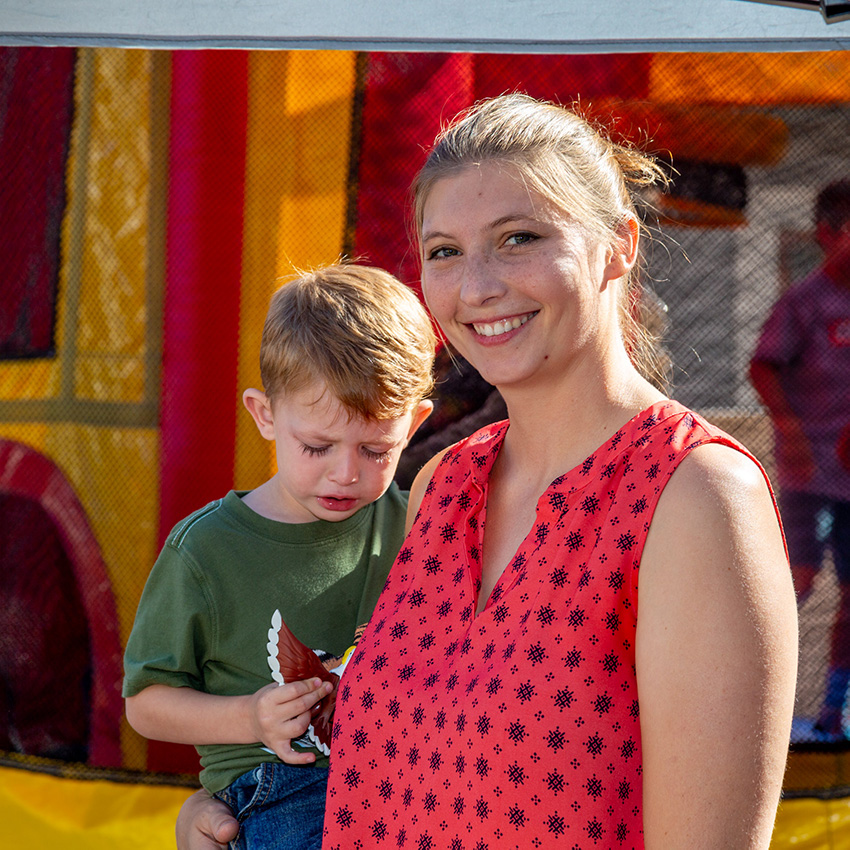 Casa Teresa's love and support doesn't come with an expiration date, we are always part of their family.
Goal: to remain in touch and part of their lives
Offering our services with case management, classes, and encouragement
Ensuring a smooth transition into society
Even if they stumble, our moms have access to the resources they need to get back on track
Provide opportunities for alumni to "give back"
Follow their stories.
Subscribe to our newsletter.