 Transformational Stories of Casa Teresa:
In Their Own Words
Take a moment to listen to the healing journey of just a few of the many women who have experienced Casa Teresa as the home with a heart to empower their transformation.
Redemption: Erica's Journey
The heartwarming journey of Erica who transformed her life after struggling with homelessness and pregnancy.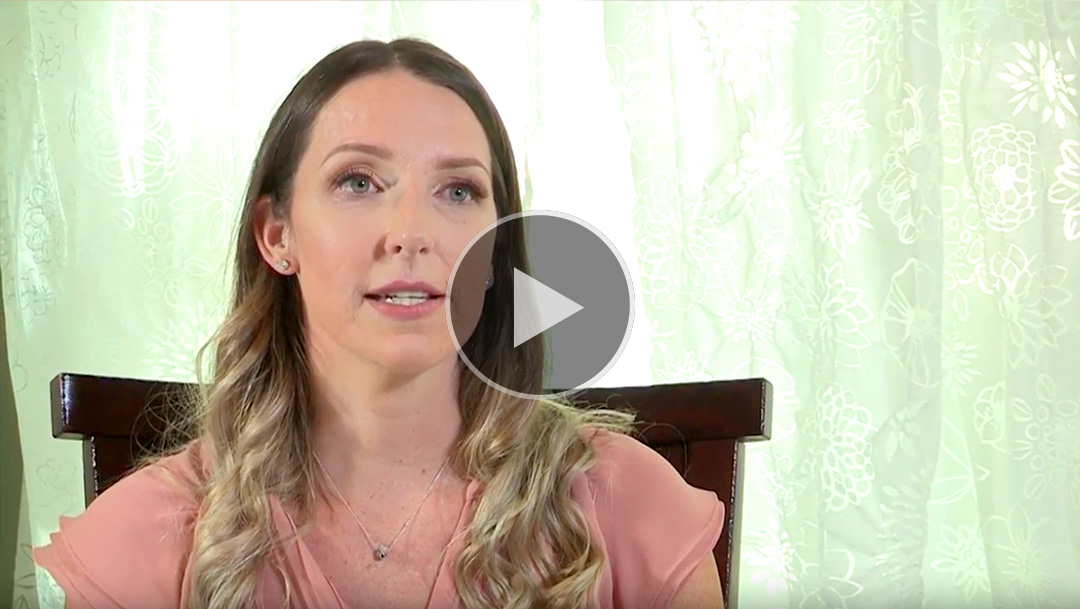 A Tale of Three Mothers
A portrait of three mothers who transformed their lives through the love and support of Casa Teresa.
Casa Teresa's Emergency Maternity Shelter
A trusted and compassionate team of professionals and a proven residential program.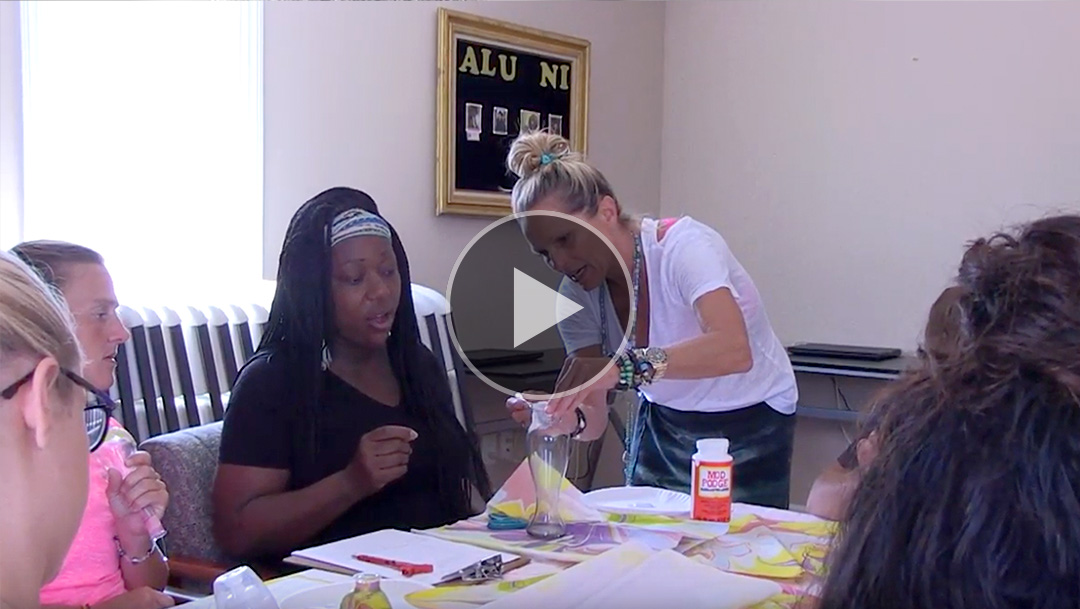 Heart of a Volunteer
Deeply rooted in the Orange County community, Casa Teresa provides pregnant women in crisis a loving home to begin their healing journey.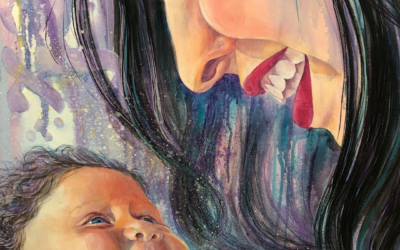 Almost two years ago, I made a choice I couldn't be more proud of today. I had been sober for two...
read more
Follow their stories.
Subscribe to our newsletter.