 Transformational Stories of Casa Teresa:
In Their Own Words
Take a moment to listen to the healing journey of just a few of the many women who have experienced Casa Teresa as the home with a heart to empower their transformation.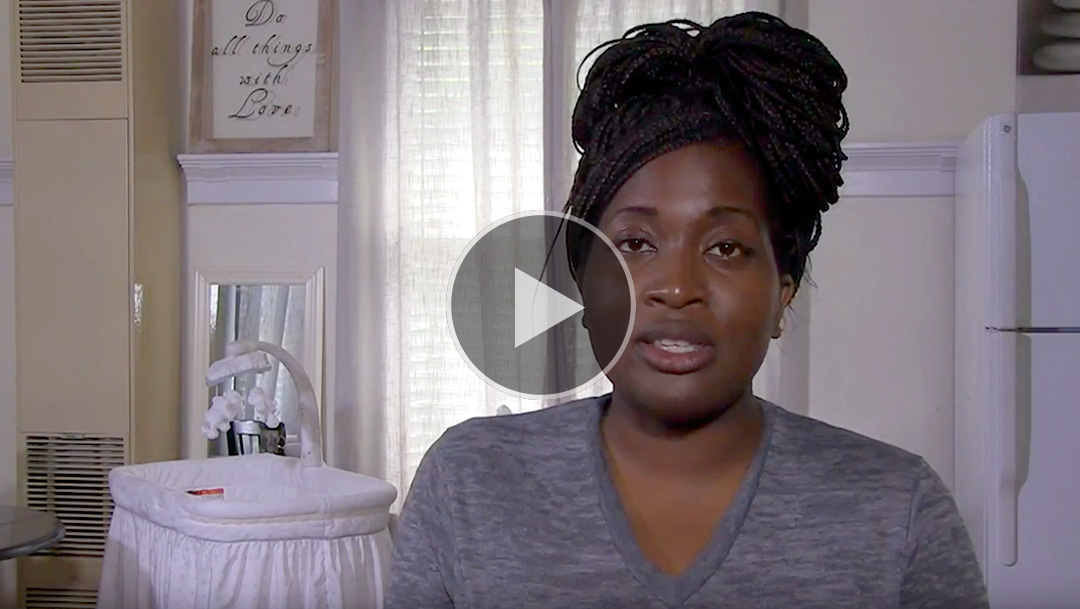 A Beacon of Hope
Shaina shares her Casa Teresa story of being taken off the streets as a pregnant homeless woman.
Redemption: Erica's Journey
The heartwarming journey of Erica who transformed her life after struggling with homelessness and pregnancy.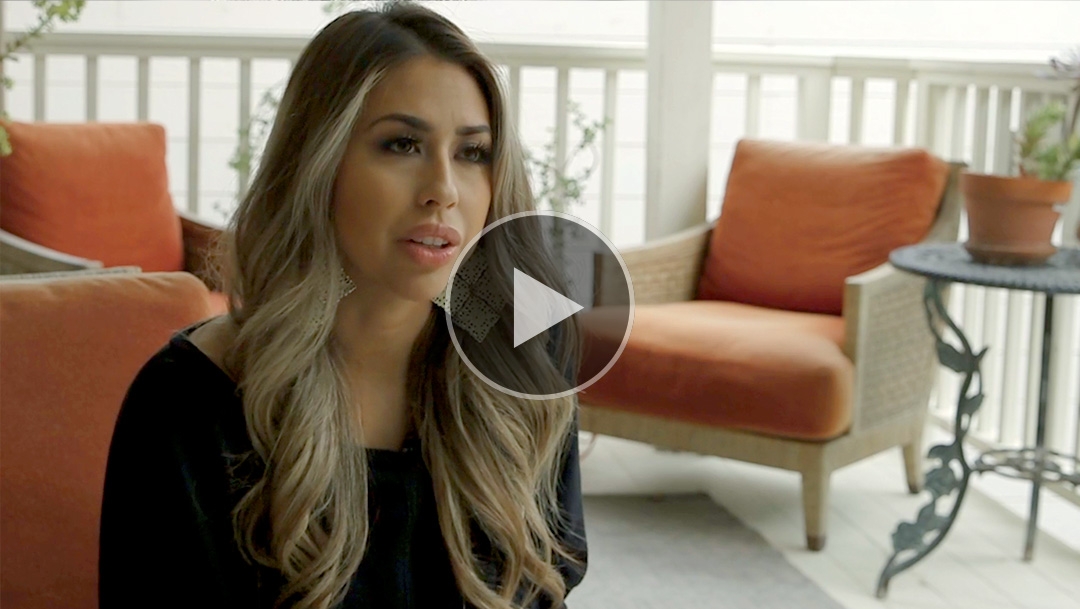 Finding Hope at Casa Teresa
Kayla shares how she grew through her time at Casa Teresa and now loves to help other people find their passion in life.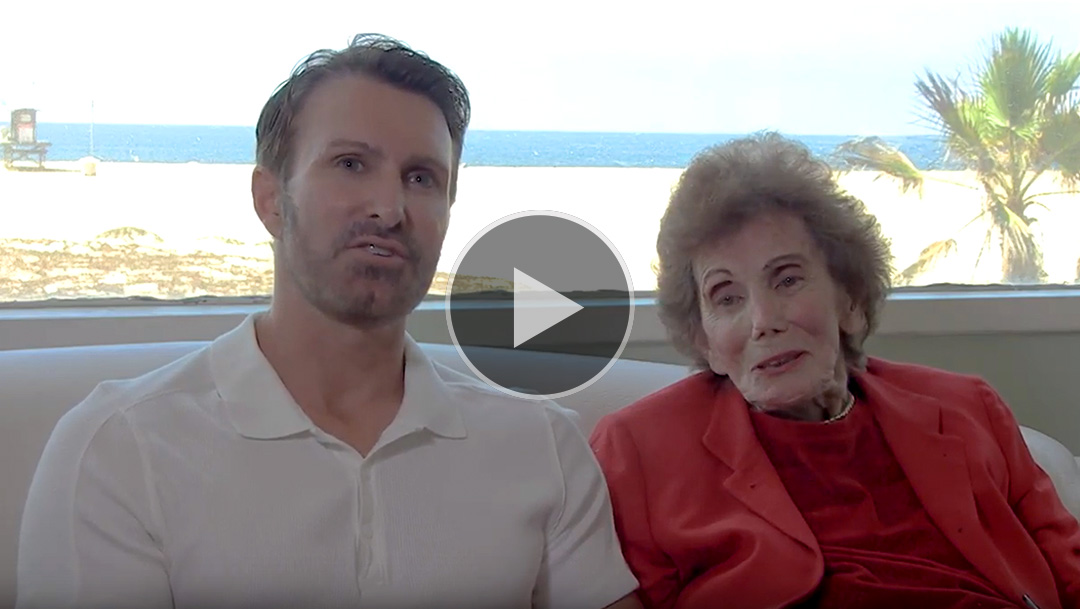 Gala Message from Casa Teresa Founder
A message from Sally O'Neil, the founder of Casa Teresa, and her son Neil for the 2018 Casa Teresa Ruby Gala.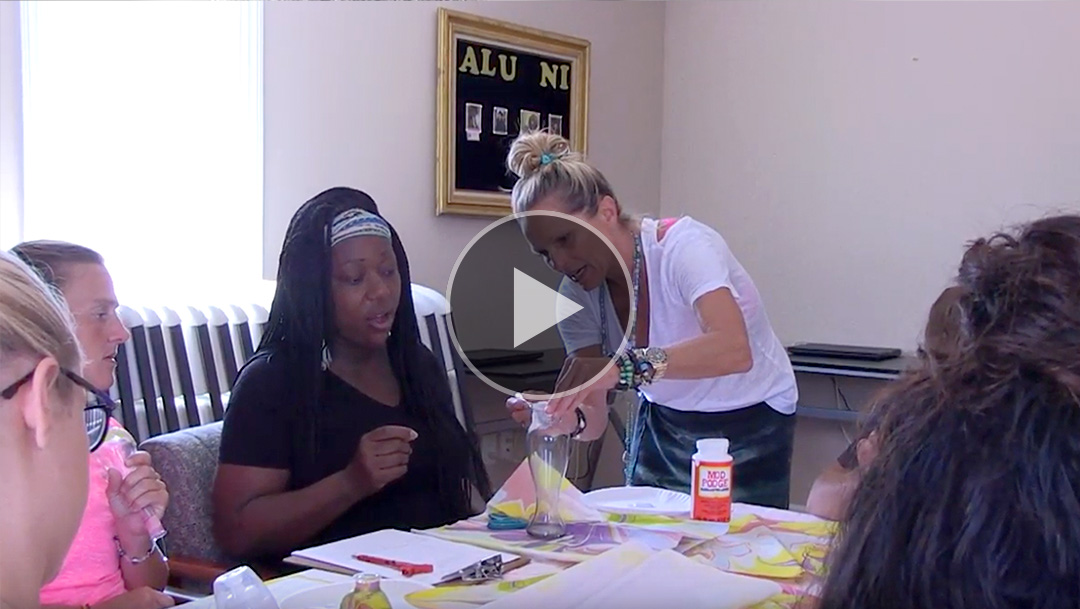 Heart of a Volunteer
Deeply rooted in the Orange County community, Casa Teresa provides pregnant women in crisis a loving home to begin their healing journey.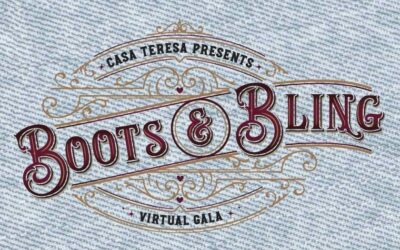 Casa Teresa is very pleased to invite you to our Virtual Boots & Bling Gala next Friday -...
read more
Follow their stories.
Subscribe to our newsletter.