To break cycles, transform women and help families thrive through effective, caring residential programs.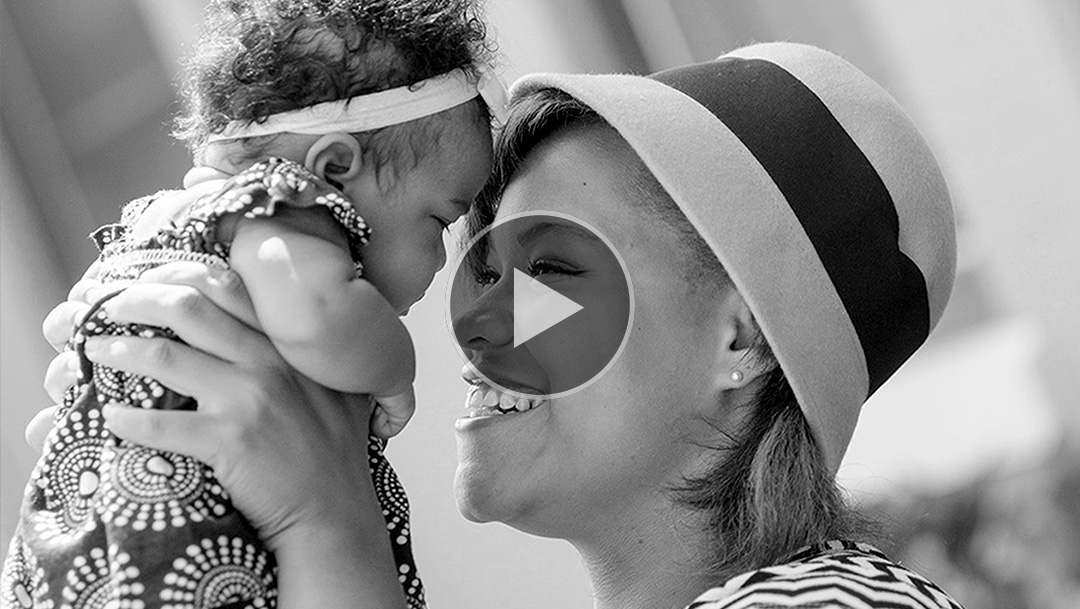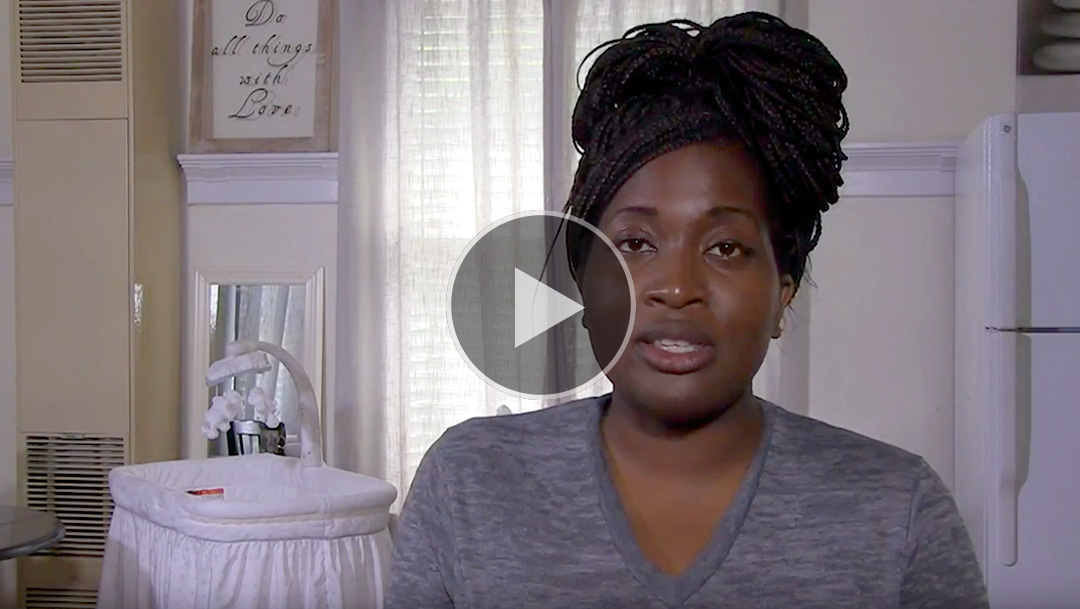 A Beacon of Hope
Shaina shares her Casa Teresa story of being taken off the streets as a pregnant homeless woman.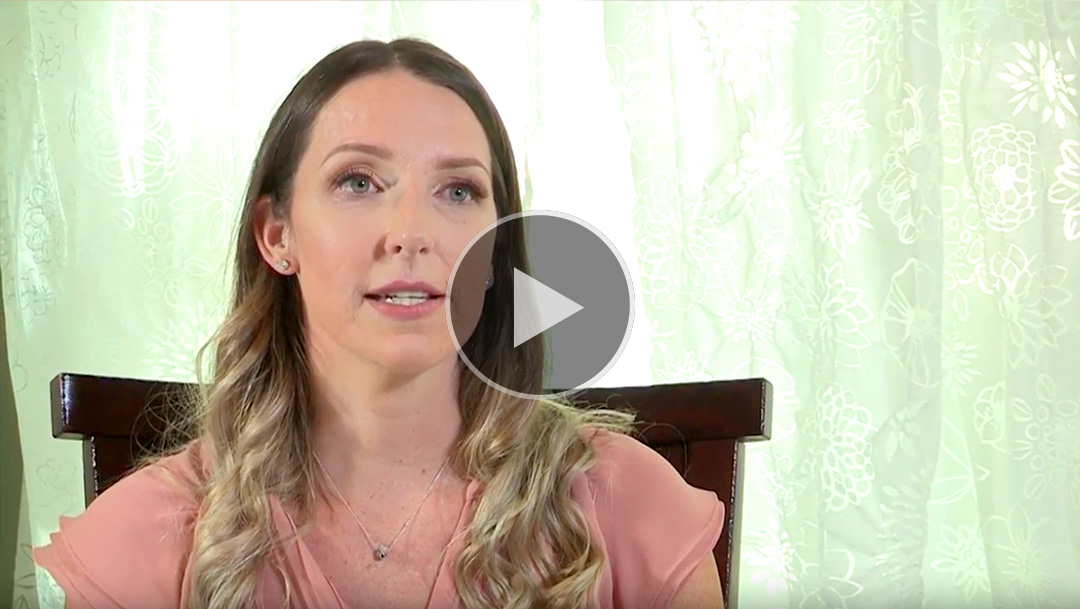 A Tale of Three Mothers
A portrait of three mothers who transformed their lives through the love and support of Casa Teresa. "When they come through the door we accept them unconditionally. We become their family; we're restoring them, healing them. But none of that can start without love."
Lisa Wood
CEO, Casa Teresa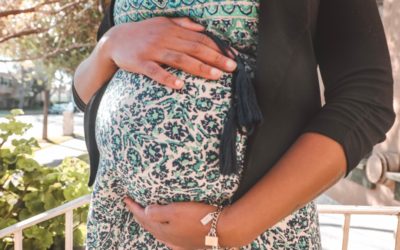 My name is Megan, and I moved from Texas to California a year ago. I believe I was born to become...
read more